SPARC's Staff
Michael C. Reichert, Ph.D.
Executive Director
Michael C. Reichert, PhD (www.michaelcreichert.com) is founding director of the School Participatory Action Research Collaborative (SPARC). Michael first established SPARC as the Center for the Study of Boys' and Girls' Lives at the University of Pennsylvania. He is a clinical practitioner specializing in boys and men, who has also conducted extensive research globally. Michael has consulted for many years to The Haverford School outside Philadelphia, provides technical assistance to the Boyhood Campaign launched by Promundo-US, and is a board member of the Parternship for Male Youth. His writing on behalf of boys has appeared in the New York Times, Washington Post, The Atlantic, Time, and many other publications. His most recent book is How to Raise a Boy: The Power of Connection to Build Good Men.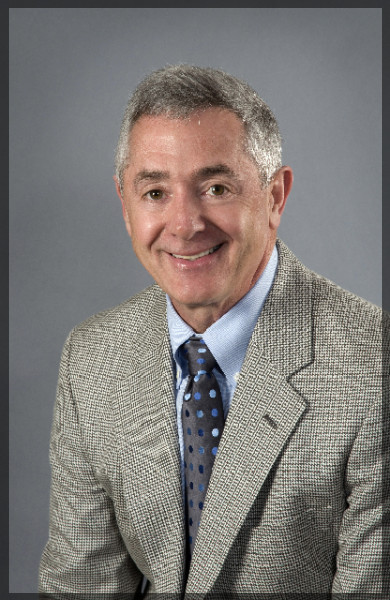 Charlotte E. Jacobs, Ph.D.
Research Director
Professional Biography
Charlotte E. Jacobs, Ph.D., is the Research Director for the School Participatory Action Research Collaborative (SPARC) and is the co-director for the Independent School Teaching Residency program (ISTR), coordinates and designs the day school strand of this residency-based collaborative teacher education program at the University of Pennsylvania Graduate School of Education (Penn GSE). Dr. Jacobs earned her bachelor's degree in Psychology and Spanish Literature & Language from Columbia University and a master's degree in Education focusing on middle school humanities from Lesley University and the Shady Hill Teacher Training Course located in Cambridge, Massachusetts. Dr. Jacobs taught seventh grade humanities at the University of Chicago Laboratory Schools in Chicago, Illinois, and was a faculty member of the NAIS Student Diversity Leadership Conference before matriculating to the University of Pennsylvania to earn a Ph.D. in Teaching, Learning, and Teacher education.

Research Interests and Current Projects
Dr. Jacobs' research interests focus on issues of identity development and gender in education concerning adolescent girls of color, teacher education and diversity, and youth participatory action research. To this end, Dr. Jacobs has recently co-authored the book Teaching Girls: How Teachers and Parents Can Reach Their Brains and Hearts (Rowman & Littlefield) with Penn GSE professor and past SPARC Research Director Dr. Peter Kuriloff and Penn GSE alum and past SPARC Research Associate Dr. Shannon Andrus. The book focuses on how schools can support the development and educational needs of girls by adopting a gender conscious perspective. Dr. Jacobs has also co-authored and solo-authored journal articles that focus on the development of adolescent girls of color at the intersection of race, gender, and socioeconomic status.
In addition to her role with SPARC, Dr. Jacobs consults with schools about diversity, equity, and inclusion issues, and also serves on the Board of Directors of the non-profit organization the Girls Justice League as well the Christina Seix Academy, a pre-K-8 independent school serving underserved communities.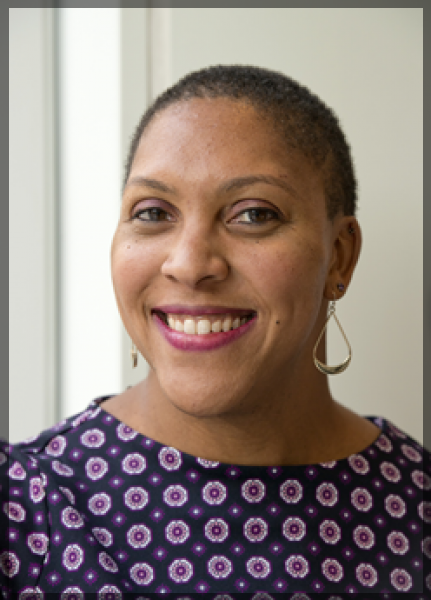 Joseph Derrick Nelson, Ph.D.
Senior Research Fellow
Joseph Derrick Nelson, Ph.D. is a Senior Research Fellow with the School Participatory Action
Research Collaborative (SPARC). He is also Assistant Professor in the Department of
Educational Studies at Swarthmore College, and affiliated faculty with the Black Studies
Program. As a sociologist of education, his research examines race, boyhood, and education
within learning environments that largely serve Black students from neighborhoods with concentrated poverty. His multi-year projects to date have led to publications with Teachers College Record, Harvard Educational Review, and guest co-editing (with Dr. Michael Reichert) a special issue on boys' education with the Journal of Boyhood Studies.
He recently co-edited the Routledge Handbook on Boyhood in the United States, and his forthcoming book with Harvard Education Press is entitled, Unjust Resilience: Black Boyhood and the Middle School Crisis. In the media, his research has been featured in the Washington Post, The Atlantic, and National Public Radio. This year, he was named an Editor-In-Chief of the historic journal, Men and Masculinities. In his hometown of Milwaukee, Dr. Nelson taught first-grade in a single-sex class of primarily Black boys, within the high-poverty neighborhood where he grew up.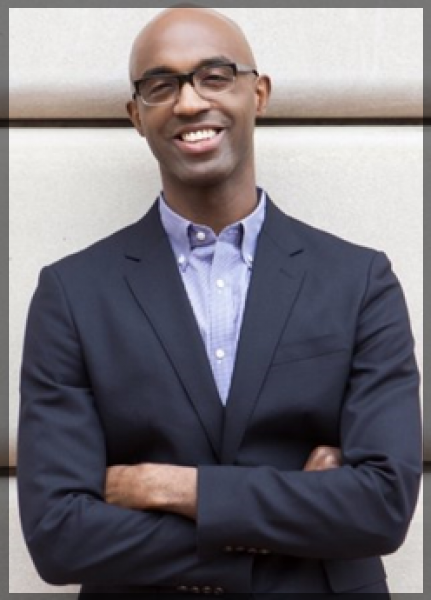 Ellen Bryer
Research Associate
Ellen Bryer is a doctoral student in Sociology at the University of Pennsylvania studying higher education, the transition to adulthood, and social stratification. Her research primarily draws on qualitative methods. She is currently studying graduate students' experience with student debt. Prior to graduate school, Ellen worked for Philadelphia's Research & Evaluation Group and was an AmeriCorps member in a Philadelphia public high school. She earned her B.A. in Sociology at Smith College.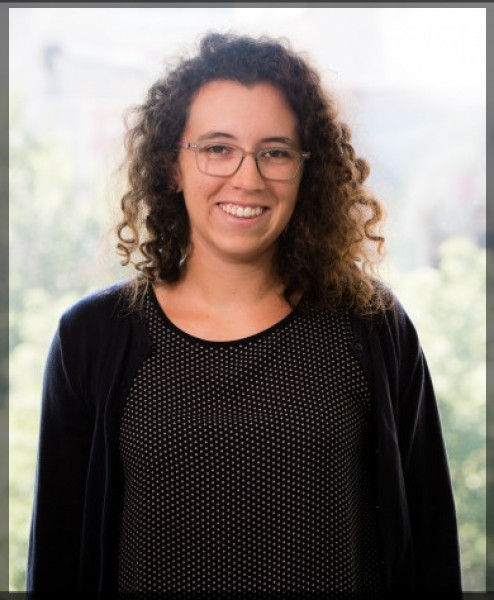 Min Derry, MsEd.
Research Associate
Min Derry, MsEd., is Director of Academic Affairs at Penn Dental Medicine (PDM), University of Pennsylvania (UPENN). She is a higher education professional with experience in the comprehensive educational framework of teaching, learning, curriculum, program design, professional development, mentoring and community engagement and partnerships. Currently, she oversees all essential academic policies, programs, processes and systems that support PDM's Pre-Doctoral 4-year DMD program, Post-Doctoral programs, Specialty Certificate programs (with option to combine with a Master of Science in Oral Biology), and the Doctor of Science in Dentistry program.
Min specializes in elevating and integrating diversity, equity, inclusion and outreach within and across academic programs. Min cares deeply about enacting a pedagogy of care and inclusion for students, faculty and staff through intellectual co-inquiry, cross-disciplinary collaboration and deliberate support processes. To that end, Min designs innovative and cross-disciplinary adult learning programming in partnership and collaboration with various Penn schools, academic divisions, centers and other campus resources. Min is the External Relations Chair for Penn's Pan-Asian American Culture House, where she is also a Board Member.
Min is nearing completion of a Doctor of Education program from Penn's Graduate School of Education. Her research focuses on critical literacy, issues in multicultural education, and the assessment of language and learning differences through practitioner inquiry and participatory action research methodologies. Min is a qualitative social science researcher, and specializes in instrumentally collaborative, relational, multimodal and cross-disciplinary research methods.
She spends her personal time with her young family; her two children, Isabelle and Alexander, are 10 and 7 years old. In her spare time, she volunteers alongside the Southern Chester County Quaker Friends Meeting communities.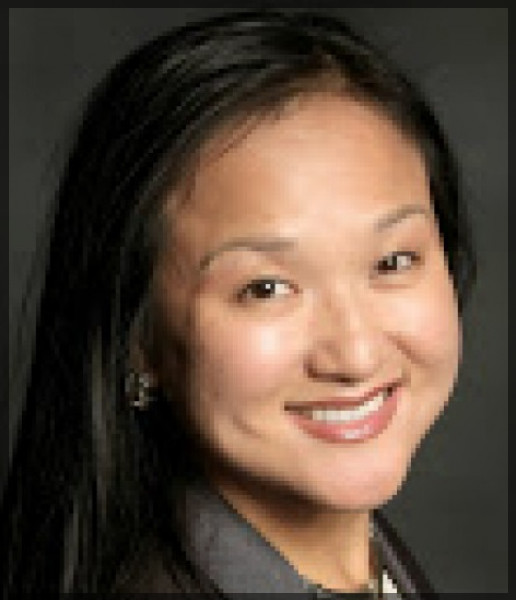 Priscilla Bustamante
Research Associate
Priscilla Bustamante, M.A., is obtaining a PhD in Critical Social Psychology at the Graduate Center, City University of New York. Her research broadly focuses on the policing of race, class, gender and sexuality; the critical psychology of privilege, oppression, and resistance; and the formation of intersectional identities and interconnected structures. She is trained in conducting both qualitative and quantitative research, using participatory mixed methods to advance movements for justice. Her work on cumulative dehumanization has been published in Race and Justice (2017), Social and Personality Psychology Compass (2018), and Analyses of Social Issues and Public Policy (2019).
Priscilla is the recipient of the 2018 Lightner Witmer Award for Psychology and Law, as well as the Presidential MAGNET Fellowship, Advanced Research Praxis Fellowship, Digital Initiatives Connect New York Fellowship, and the Dean K. Harrison Fellowship at the City University of New York. She has also served as an Adjunct Lecturer at John Jay College of Criminal Justice, and an Academic Advisor for the CUNY Pipeline Program. Prior to graduate school, Priscilla obtained her B.A. in Psychology and Sociology from Wesleyan University, and worked for various non-profit community organizations in New York City.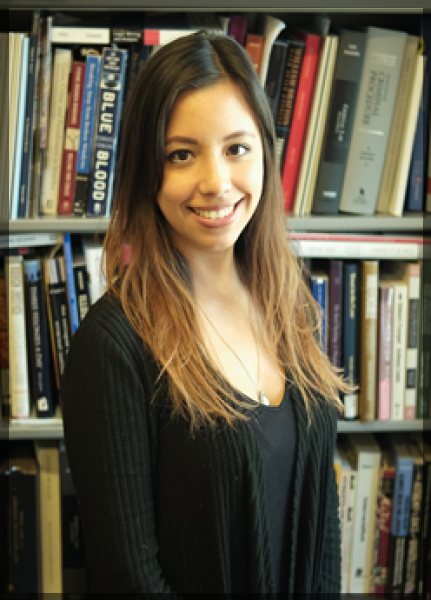 Aaron Jackson
Website Coordinator
Aaron Jackson is a Project Based Learning advocate and media arts enthusiast. Aaron first encountered SPARC as a media intern in 2016 when he was responsible for retagging metadata from SPARC's research archives. Since then, he has co-presented a metadata methodology to the board of trustees (alongside fellow alumnus Nora Kerrich) that serves as the guideline for SPARC's forthcoming online database, SPARC.app. Aaron is currently working with senior staff members to overhaul SPARC's online branding. His regular contributions consist of editing SPARC's website content, uploading YPAR research modules and consolidating internal outreach efforts whenever possible. As a junior in High School, Aaron participated in the 2011 Student Advisory Council to the Illinois State Board of Education. He pitched an interactive bullying prevention campaign with his cohort while creating its primary slogan: IRRN (Inform, Reform, Redefine the Norm). Aaron also wrote a prize-winning student grant proposal to develop a technology-based social innovation hub in Kandiyapita, Sri Lanka.
Aaron graduated from Swarthmore College with a BA in Film & Media Studies. He belongs to the first-ever graduating class of Temple University's MA degree in Mediaxarts: Cinema for New Technologies and Environments (TFMA '17).