SPARC's Staff
Michael C. Reichert, Ph.D.
Executive Director
Michael C. Reichert, PhD (www.michaelcreichert.com) is founding director of the School Participatory Action Research Collaborative (SPARC). Michael first established SPARC as the Center for the Study of Boys' and Girls' Lives at the University of Pennsylvania. He is a clinical practitioner specializing in boys and men, who has also conducted extensive research globally. Michael has consulted for many years to The Haverford School outside Philadelphia, provides technical assistance to the Boyhood Campaign launched by Promundo-US, and is a board member of the Parternship for Male Youth. His writing on behalf of boys has appeared in the New York Times, Washington Post, The Atlantic, Time, and many other publications. His most recent book is How to Raise a Boy: The Power of Connection to Build Good Men.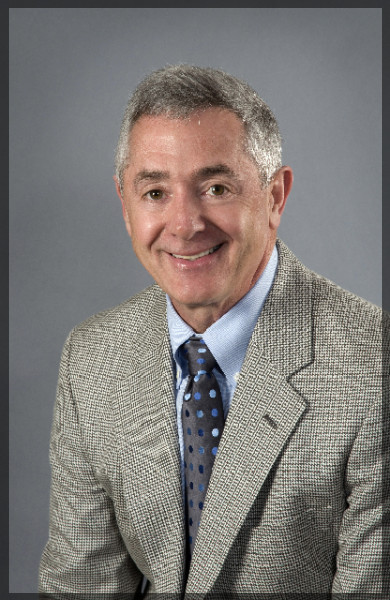 Joseph Derrick Nelson, Ph.D.
Research Director / Senior Research Fellow
Joseph Derrick Nelson, Ph.D. is a Senior Research Fellow with the School Participatory Action
Research Collaborative (SPARC). He is also Assistant Professor in the Department of
Educational Studies at Swarthmore College, and affiliated faculty with the Black Studies
Program. As a sociologist of education, his research examines race, boyhood, and education
within learning environments that largely serve Black students from neighborhoods with concentrated poverty. His multi-year projects to date have led to publications with Teachers College Record, Harvard Educational Review, and guest co-editing (with Dr. Michael Reichert) a special issue on boys' education with the Journal of Boyhood Studies.
He recently co-edited the Routledge Handbook on Boyhood in the United States, and his forthcoming book with Harvard Education Press is entitled, Unjust Resilience: Black Boyhood and the Middle School Crisis. In the media, his research has been featured in the Washington Post, The Atlantic, and National Public Radio. This year, he was named an Editor-In-Chief of the historic journal, Men and Masculinities. In his hometown of Milwaukee, Dr. Nelson taught first-grade in a single-sex class of primarily Black boys, within the high-poverty neighborhood where he grew up.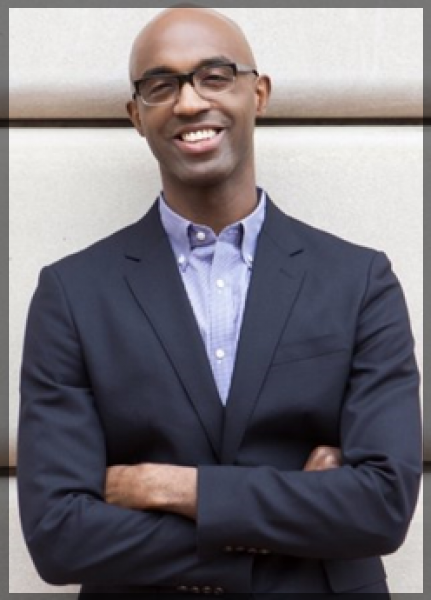 Ellen Bryer
SPARC Survey Coordinator
Ellen Bryer is a doctoral student in Sociology and IES fellow at the University of Pennsylvania studying higher education, the transition to adulthood, and social stratification. Her research draws on qualitative and quantitative methods. She is currently studying the rise in graduate credentials and students' experiences financing these degrees. Prior to graduate school, Ellen worked for Philadelphia's Research & Evaluation Group and was an AmeriCorps member in a Philadelphia public high school. She earned her B.A. in Sociology at Smith College.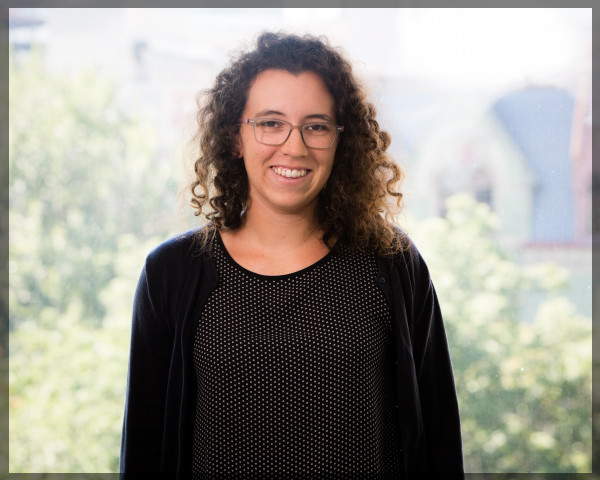 Aaron Jackson
Website Coordinator
Aaron Jackson is a Project Based Learning advocate and media arts enthusiast. Aaron first encountered SPARC as a media intern in 2016 when he was responsible for retagging metadata from SPARC's research archives. Since then, he has co-presented a metadata methodology to the board of trustees (alongside fellow alumnus Nora Kerrich) that serves as the guideline for SPARC's forthcoming online database, SPARC.app. Aaron is currently working with senior staff members to overhaul SPARC's online branding. His regular contributions consist of editing SPARC's website content, uploading YPAR research modules and consolidating internal outreach efforts whenever possible. As a junior in High School, Aaron participated in the 2011 Student Advisory Council to the Illinois State Board of Education. He pitched an interactive bullying prevention campaign with his cohort while creating its primary slogan: IRRN (Inform, Reform, Redefine the Norm). Aaron also wrote a prize-winning student grant proposal to develop a technology-based social innovation hub in Kandiyapita, Sri Lanka.
Aaron graduated from Swarthmore College with a BA in Film & Media Studies. He belongs to the first-ever graduating class of Temple University's MA degree in Mediaxarts: Cinema for New Technologies and Environments (TFMA '17).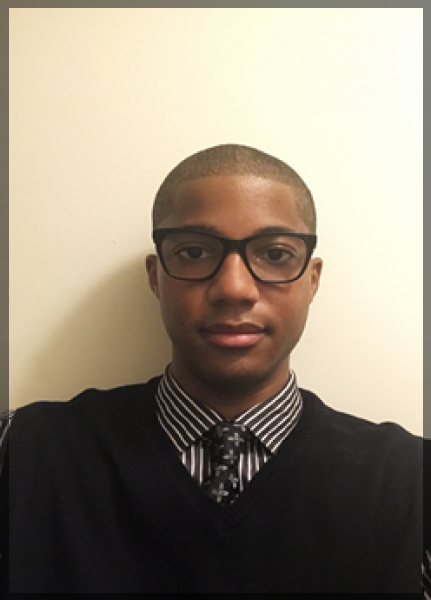 Natalie Johnson
Research Associate
Natalie Johnson has spent over fifteen years as a history teacher and department chair in independent schools. Despite strong New England roots and very much enjoying a teaching fellowship at Phillips Exeter Academy at the start of her career, she fled to the warmth and sunshine of Southern California to work for more than a decade at Chadwick School, a K-12 independent school south of Los Angeles, before finally returning to the east coast in 2021.
While teaching, she completed a master's degree in American Studies at Pepperdine University and an Ed.D. in education leadership at UCLA. Her doctoral dissertation was a student-centered action research project focusing on socioeconomic diversity and inclusion at predominantly affluent independent schools. She lives with her wife and two children at Lauder College House at Penn, serving as an associate faculty fellow for the dorm.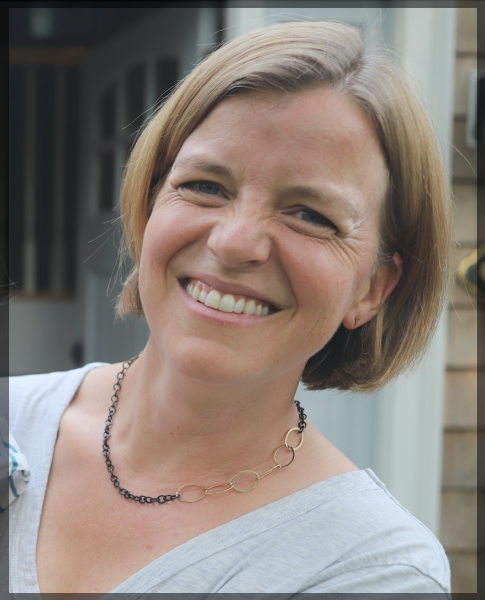 Josh Adler
Research Associate
Josh Adler is a Doctoral student in the Critical Social/Personality Psychology program at the CUNY Graduate Center. His work focuses on carceral encroachment into the lives of Black women and families in New York, and their practices of resistance and care. Prior to returning to school, Josh worked with the RISE lab at NYU on an alternative to incarceration program that prioritized system-involved girls' self-advocacy and self- determination. He also worked on the national-wide Ending Girls' Incarceration initiative, a collaboration with the Vera Institute of Justice, toward decarceration efforts and developing gender-oriented programs to meet girls' needs with system-involved girls.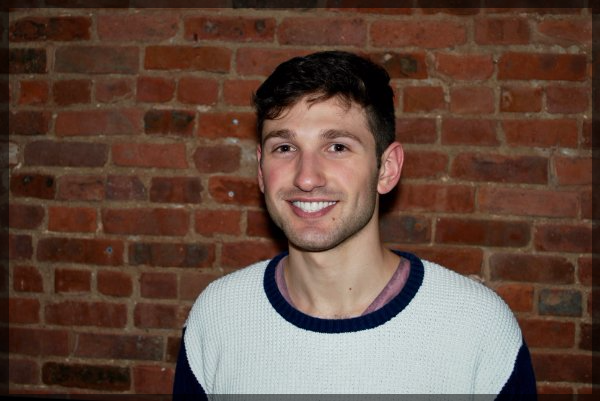 Richard Clark
Research Associate
Richard C. Clark (They/She) is a Research Associate with SPARC. They
are a community activist, researcher, educator, and doctoral student in the
Critical Social Personality Psychology Program at the City University of New
York, Graduate Center. They have worked on a number of community-based and
participatory research projects with the
Public Science Project, VERA institute of justice as well as the Mayor's
. Their own academic work focuses on interrogating what it
means to Decenter Whiteness while navigating experience, identity, power,
standardization, and other social systems. While their activism is grounded in
healing from, resisting against, and dreaming beyond the legacies of violence
we exist in. Richard teaches Community Psychology and The Psychology of
Personality at City College of New York.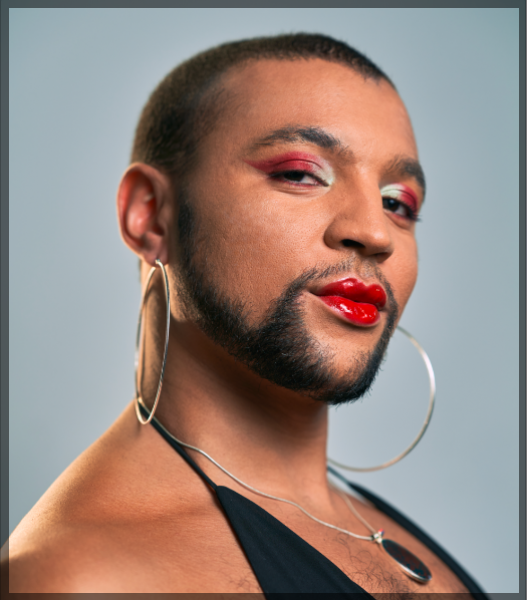 Abdul-Qadir Islam
Research Associate
Abdul-Qadir Islam is a fourth-year doctoral student in English Education at Teachers College, Columbia Universityand an adjunct instructor in the Department of Arts & Humanities. Abdul-Qadir believes in the power of collaboration and youth activism. As a portraitist, Abdul-Qadir curates artifacts of Black Joy in Literacy Education with the goal of sharing uplifting narratives of Black and Latinx folx. Through his work as an English teacher, Abdul-Qadir centers cultural identity literacies in his instructional practices and teacher-research. In particular, Abdul-Qadir is interested in how Black masculinities are explored in the English classroom and negotiated beyond school contexts. He earned a B.S. in Human Development from Howard University and a M.S.Ed in Literacy, Culture, and International Education from University of Pennsylvania Graduate School of Education.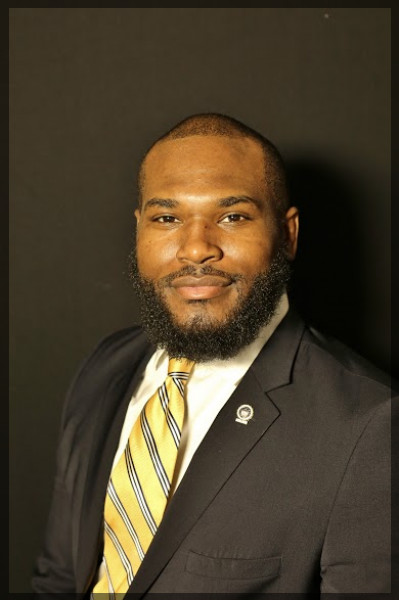 Itzel Nava
SPARC Administrator & Research Associate
Itzel's identity, language and culture sprout from the indigenous lands of Oaxaca. Itzel graduated from the University of Utah with a Bachelors of Science in Political Science and Sociology. She is currently a graduate student at Teachers College studying Education Policy and Social Analysis.
Itzel has been a coordinator in the MAA Collective where she also develops curriculum and coordinates the Utah Legislative internship for students involved. Through the culturally relevant methods of teaching and learning, Itzel has advocated for an engaging space for young people to develop community-based leadership skills and create community-based research projects that address issues that matter to our communities.
She is engaged in the Glendale Voices project with the University of Utah supporting the culturally and linguistically diverse Glendale community in Salt Lake City to advocate for their own high school through environmental justice and student experiences. She envision's a community where students, educators, families, and faculty are able to learn from one another, resulting in a holistic and rewarding collaborative learning environment.